Making professional therapy accessible, affordable, and convenient — so anyone who struggles with life's challenges can get help, anytime and anywhere.
Our vision is to make virtual care the first step on any healthcare journey
We're creating a truly unified and personalized consumer experience; developing technologies to connect to patients and extend the reach of care providers; delivering the highest standard of clinical quality at every touchpoint; and enhancing health decisions and outcomes with smart data and actionable insights.
A commitment to diversity and inclusion
Our commitment to diversity, equity and inclusion helps ensure our organization is reflective of the millions of people we serve around the world, and ensures that all voices are heard.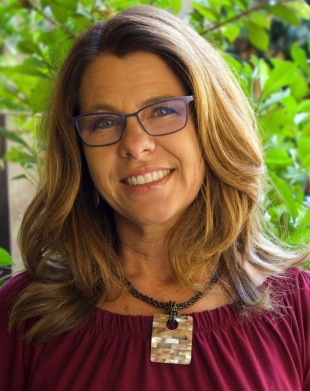 LCSW #19725
Licensed Clinical Social Worker
Clinical Supervisor at The Brown Therapy Group

[email protected]